Interested to find out exactly what goes on in your shutter installation process? Glad you asked! Unlike some of our competitors, we don't hide anything from our customers. What you see is definitely what you get, which is why we are happy to lay all of our cards on the table.
Want an obligation-free quote? You've got it! Call us on 07 3287 9181 to get the process started.
Once you phone us for your obligation-free quote, we'll talk you through what to expect. We'll chat all things design and functionality and make sure that we come up with the perfect product to suit your needs. We've got DECADES worth of accumulated experience and we bring that to the table for each and every customer.
Quote? Then What?
The quote process only takes about half an hour, depending on how many windows you're looking to dress. Once you accept the offer, you put your deposit down and we get to work.
We custom make all our blinds and this process can take four to six weeks. Our competitors may be able to do this a little quicker than us but they lack the finesse and experience required to create a product that rivals ours.
You'll be updated as your order progresses so you won't be left in the dark. Nothing worse than radio silence, is there? We know that and we know how important being in the know is! We won't hide anything from you.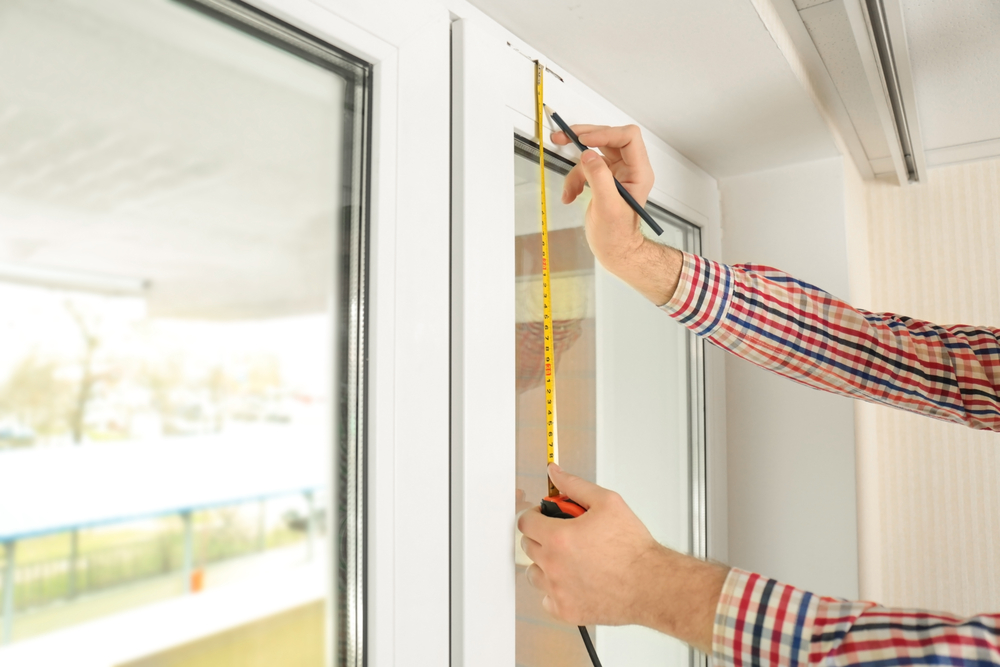 Installation Date is Coming!
Once everything's good to go, you'll be expected to pay the balance on your account.
We're on the road now! We promise that it should (touch wood) only take about half an hour per window (again, based on your specific requirements).
After we're done? It'll be like we were never there. We like to tidy everything up and get everything out of your way so you're primed to enjoy the beauty of our brand spanking new product in your beautiful home.
Been burned by tradies before? So have we. We'll make sure our installation team stick around not only for the clean up but to make sure you're more than satisfied with the end result.
What can we say? We're perfectionists. And we like it like that.
Need quality shutter installation? Phone us TODAY for your obligation-free quote on 07 3287 9181