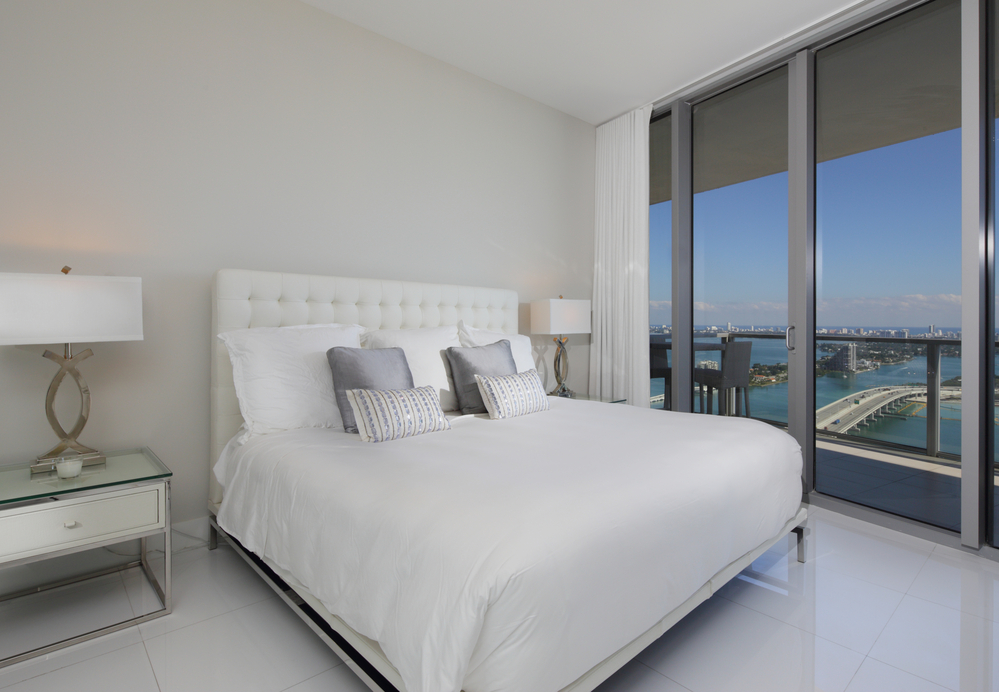 Designer homes are beautifully finished right down to the most miniscule of details. And part of those details include window furnishings. A house isn't quite a home until it's dripping in gorgeously designed and truly functioning blinds and shades that just scream 'high-quality' taste. To present an immaculate home without window furnishings is like serving up a cake without icing – it's just not on.
Ready to take your home to the next level? Contact us today for all things blinds, awnings and shutters. We've got some automated, showroom quality products that are calling your name!
The designer homes that win the BIG awards always factor in window furnishings as part of their design motifs. Classic lines and timeless features inside are mirrored by beautiful blinds and shutters on the exterior – the eyelash extensions of the design set, if you will. Be they stunning plantation shutters fit to stand the test of time (and weather), or stylish 'vogue' shutters that let the natural light in and highlight key features of the interior design – these window furnishings pack a serious punch when it comes to style. Large windows feature prominently in 'on trend' house designs and deserve to have the very best in window furnishings to give them the spotlight they so truly deserve.
Two Stylish Instagrammers You Should Know About
We've done a quick roundup on the Instagrammers who KNOW the importance of window furnishing style.
Studio Kate pairs bespoke sized plantation shutters with classic design trends to make the interior of her home sparkle and bring a sense of timeless style to the exterior as well.
Interiors Addict teams the knowledge of what a growing family needs with effortless style. Shutters here are used decisively to make the most of wide, open spaces that continue gracefully into the outdoors, bringing both spaces together seamlessly.
Window Furnishings to Lift the Face of Your Home
Working with an interior stylist, or simply creating your own 'Look Book' of design trends you love, will demonstrate to you the utmost importance of factoring blinds and shutters into your design plan.
Working with a team who have over 50 years' worth of industry experience will provide you the opportunity to expand your own design horizons in order to ensure that your own home is as 'on trend' as our Instagram influencers.
What are you waiting for? Let's get started.
Call us on 3287 9181 for the most beautiful, custom-made window furnishings in the South Queensland region.