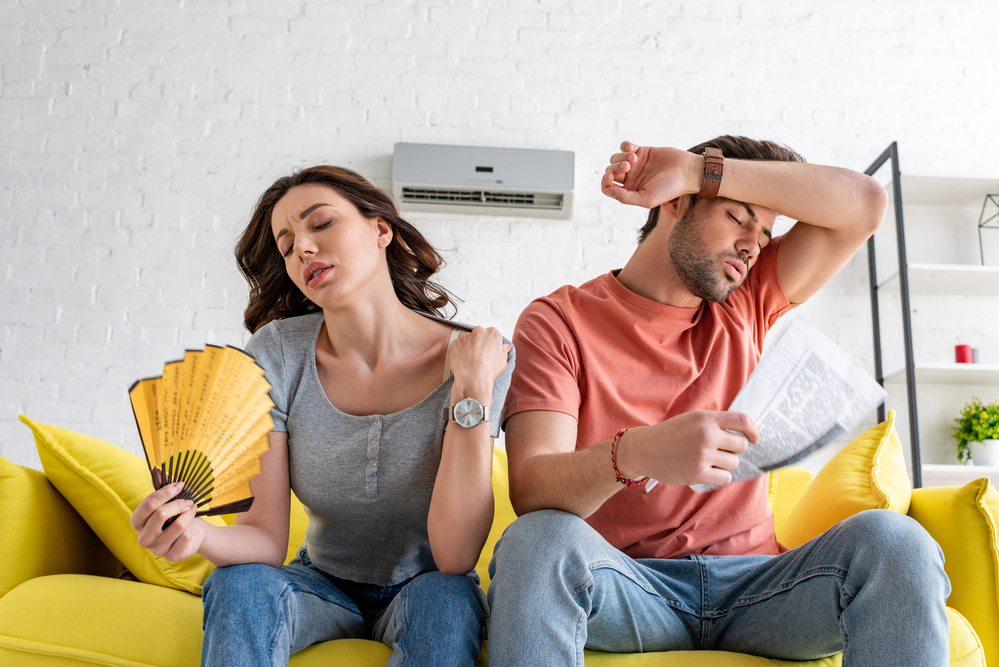 Cool House Renovations – Literally! Beat Brisbane's Heat with Smart Blinds and Awnings!
The weather outside? It's pretty frightful. But the weather inside? DELIGHTFUL. Keep the blinds and awnings way down low. Keep it cool, keep it cool, keep it cool.
Let's talk serious cooling. Contact us TODAY to make your inquiry about receiving your obligation-free quote.
In the summer months, it is time that your home had a SERIOUS upgrade in terms of comfort, style and liveability. Imagine relaxing in the comfort of your own home rather than being forced to sit in the blisteringly hot sun. Imagine being able to CONTROL your blinds and awnings via Smart systems designed to keep the cool in (and the heat out). Imagine being able to do all of those things while maintaining a sense of privacy AND changing the face of your home. An updated veneer that keeps the temperature just right? AND with the option to automate using Smart systems? Sounds like a no-brainer to us.
Upgrade? We like it!
Now is the perfect time to undergo your summertime renovations. With the right blinds and awnings, Brisbane weather is no longer an issue. This is a serious opportunity to up the comfort factor – and one you should definitely consider.
Not only do these products make your home more comfortable, they also add SERIOUS value to your home when or if you decide to sell and move on. They add a touch of class and style to both the exterior and interior of your home (yes, you can have privacy shutters inside!).
Upgrading your cooling system using awnings or blackout blinds can reduce the glare and heat that homes in the Sunshine State attract. Keep the heat out and keep the cool in? Sounds like a deal to us! Plantation shutters, awnings and roller blinds are our bread and butter – and we KNOW that we can find the perfect solution to your needs. Work with us to find out how!
Made to Measure, Built to Last
At Blinds Plus Awnings and Shutters, we design your cooling solutions to perfectly suit your home and lifestyle. Because we get the job done RIGHT the first time, we like to take a little time to make sure your chosen products are perfect for your home. We use high quality materials and employ masterful workmanship to create the perfect finish.
Wanna keep cool? We hear you! Contact us today for your obligation-free quote.