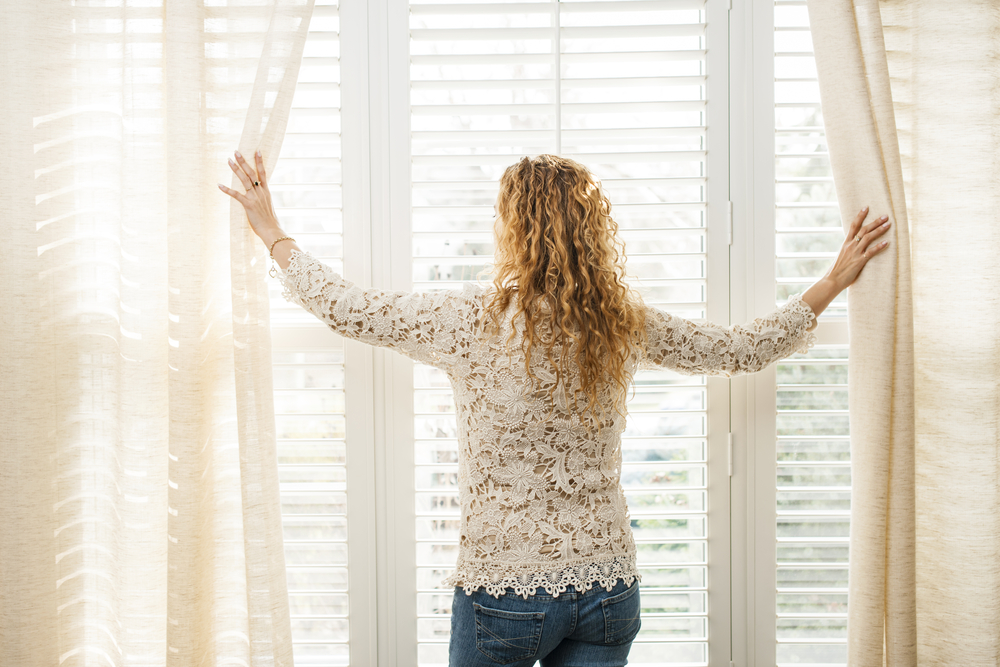 Making the decision between shutters or blinds can, at first, appear to be overwhelming. Which is the best choice for your beautiful home? Which one will help you achieve the lifestyle you are looking for? At Blinds Plus Awnings and Shutters, we take the guesswork out of the equation and we guarantee you will be absolutely thrilled with the end result.
Let's talk. Phone us today on 07 3287 9181 for your obligation-free quote.
With close to half a decades' worth of industry experience, we know what we are talking about. Our design team will work with you closely to determine the best fit for each individual situation. We believe in 'no regrets' – we are as invested in your home as you are and we strive to leave all our customers genuinely satisfied.
We don't market ourselves as the cheapest blinds and shutters solution out there because we also believe that there is no compromise on quality. Buy cheap? Buy twice, in our humble opinion! We know that you get what you pay for and we can't be beat on quality service and products.
Blinds or Shutters? Not sure? Read on!
There are a number of considerations you must take before you go down the path of securing and styling your home with blinds or shutters. Luckily, our highly trained team are here to help!
One of the elements that comes into place is design. Work within a style that best suits your home and will bring out its best qualities. These might be gorgeous vertical blinds that make the best of a sunny area, block out roller blinds that do not compromise on style but provide much in the way of function, or gorgeous Hamptons style shutters that combine functionality with the stylish good looks they're renowned for.
You may also want to consider the direction your home faces – this will have an impact on temperature. It could not be simpler to cool down a hot house with our hand-picked blind and shutter options.
During your quote process, our experienced team will discuss your individual requirements and with your vision in mind, help you decide whether shutters or blinds are the best solution for you.
Blinds. Shutters. Awnings. Oh my! Our team is waiting to walk you through this important decision. We want the best for you, so let's talk today! Phone us on 3287 9181.